I would like to congratulate all concerned in getting our Tingira Australia Association up and running in such quick time over the past five years. There are many of our mates still out there who need to be engaged but the rising membership is something from which we should all gain enormous confidance with as we continue to grow as an association.
I want to particularly thank and congratulate our past two President's Chris Perrin and Greg Read and current President lance Ker. Supported by Vice President David Ruckert, Secretary Mark Lee, Treasurer Peter Stephenson and Committee Members Chris Parr, Stephen Beal and Greg Read . There are four other JR's that deserve some credit to get our association to where it is today. Ian Dunn, Trevor Cangemi and Alan Rodgers organised that big 2010 JR Reunion where the seeds to our new association were sewn. Ken Dobbie was also a big part of that 2010 JR Reunion with the JR Memorial project, it was these men that have made this all continue onwards. Alan Rodgers was also part of the original 2011 steering committee and was instrumental assisting the inaugural committee with the administration of the association. Alan and Ken have recently gone on to do many hours of work in saving the JR memorial in the present sell off of Leeuwin Barracks.
It is no easy task getting a bunch of ex-sailors organised and I am sure there were times when each of them wondered whether they would achieve the aim. Well gentlemen your efforts and dedication are now clearly evident in our most successful Tingira Australia Association membership and you can all take enormous pride in what you have achieved to date. On behalf of all of us (ex JR's that is) Bravo Zulu.
The journey for our Association however has really only just begun. Approximately 13,000 of us marched through the gates at HMAS Leeuwin or HMAS Cerberus between 1960 and 1984 so there are many more potential members in our society who would benefit from membership in our Association.
I had the pleasure of attending my own 32nd intake reunion in Coffs Harbour last year and recently the 14th intake in Canberra in 2014. I took the opportunity to brief all who attended on the Tingira Association Australia. Interest was very high and hopefully this will translate to increased membership. I know there are many JR reunions taking place from time to time around the country and I encourage all Tingira Australia members to spread the word and lets see if we can double the membership next year.
The recent JR Reunion 2015 in Sydney was a reunion of great pleasure and joy to us all. A wonderful program over the five days bought many of the other intakes into a real bond not just with the Tingira Boys present but also many of the wives and family that attended in Sydney, a great memory and a real mark in our history as an association.
Reunions aside we have also had a strong focus to march under the Tingira Banner nationally on ANZAC Day. Secretary Mark Lee has gathered a few LJR's statewide to take charge and we are well on our way to achieving this nationally I believe in our first decade of operation.
Long live Tingira.
Russ Crane AO, CSM RANR
Tingira Patron
Vice Admiral
Committee
Patron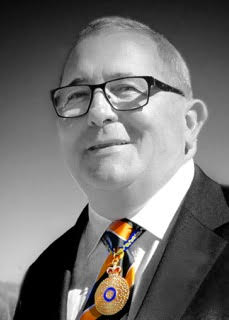 Vice Admiral
Russ Crane AO CSM RANR
President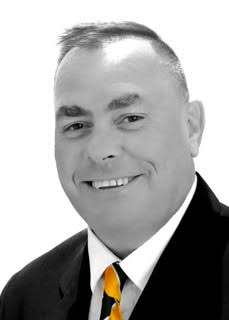 Lance Ker
Vice Pres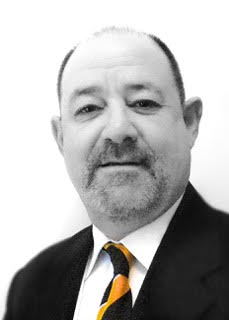 Stephen Beal
Secretary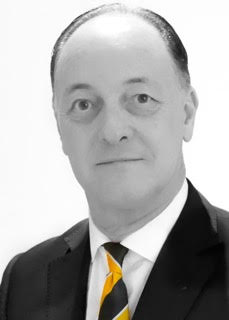 Mark Lee
Treasurer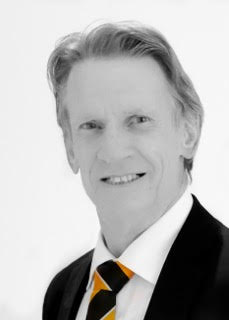 Chris Parr
Committee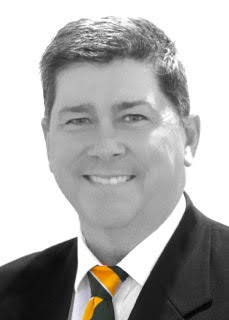 David Rafferty
Committee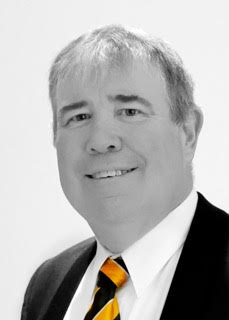 Darryn Rose
Committee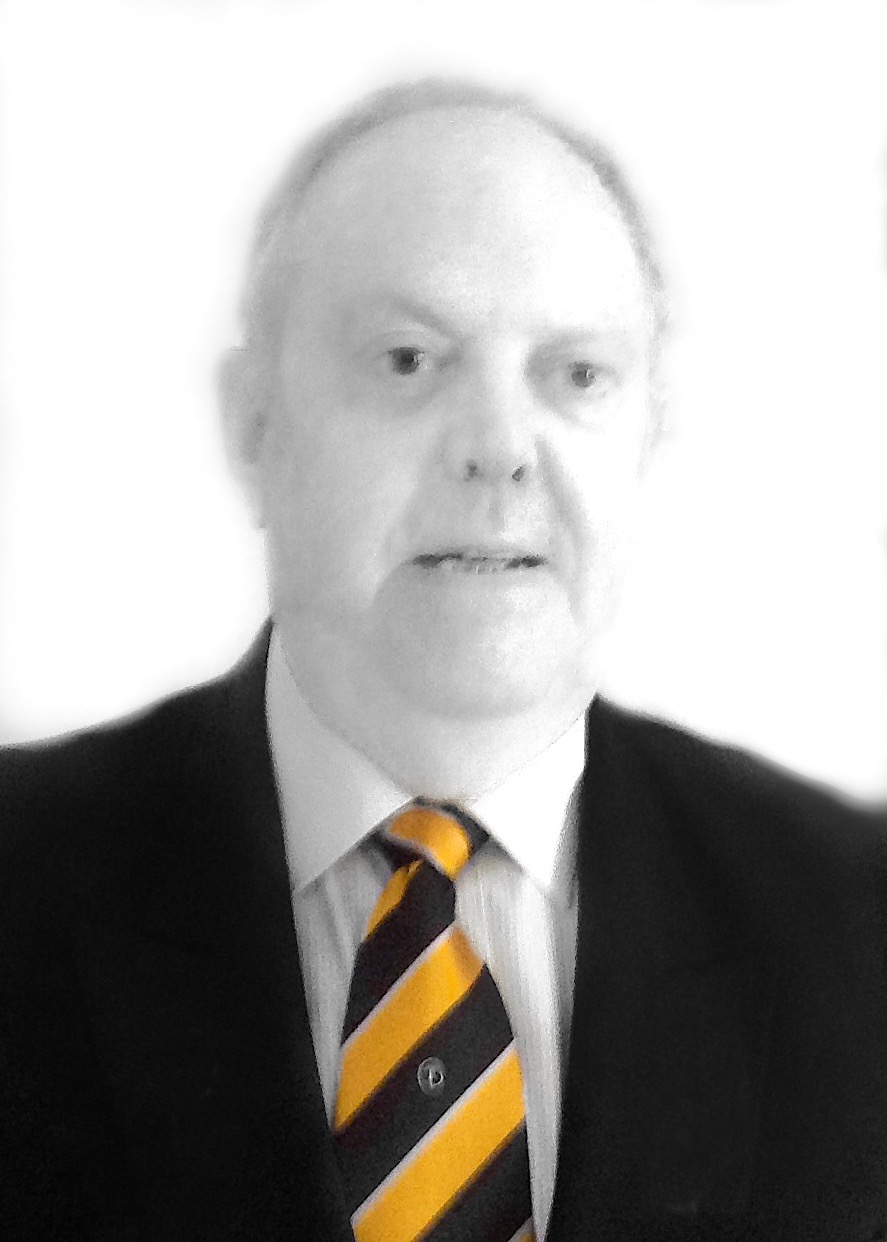 Jeff Wake
Documentation