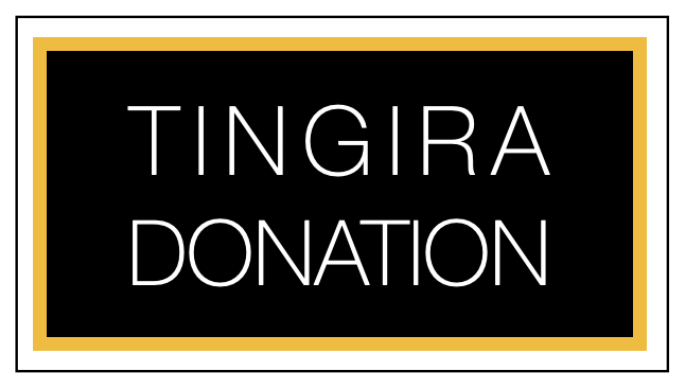 • All official communication and correspondence for Tingira Australia Association is to be sent in writing to the Association Secretary, only via the above email
• No other correspondence (social media) in any format will be recognised or answered
• Tingira holds no records of ANY former members of the crew for CS Sobraon, STS Sobraon, HMAS Tingira, HMAS Cerberus, and HMAS Leeuwin.
• Member's information details will not be disclosed to any unofficial persons including other members.
• VoicePipe is published by the Tingira National Committee, for members and friends of the Tingira Australia Association
• VoicePipe is not available or for sale as a printed publication.
• VoicePipe & Tingira Website – Editors – Tingira National Committee
• TINGIRA National Office, Sydney, NSW – Registered with NSW Dept Fair Trading 1-1-11 – Phone SEC – 0417 – 223 040
• Publications and Website – All materials, words, drawings, and images remain copyrighted Tingira Australia Association Inc. 2011. Last site Update – 8 am Tuesday 7 Nov 2023